"Fiyah Jewellery is a Manchester brand with a range of stunning collections and individual pieces."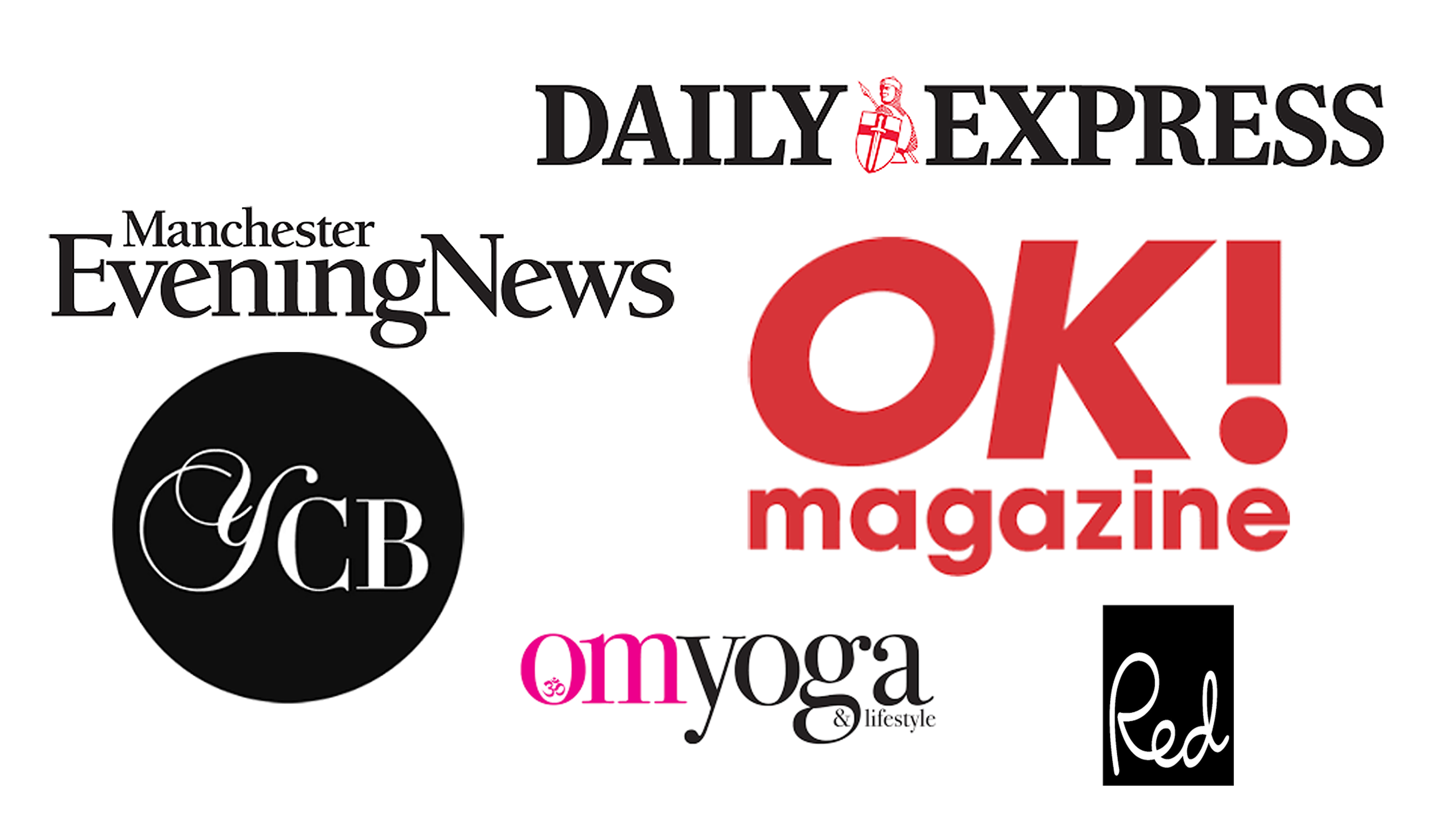 ---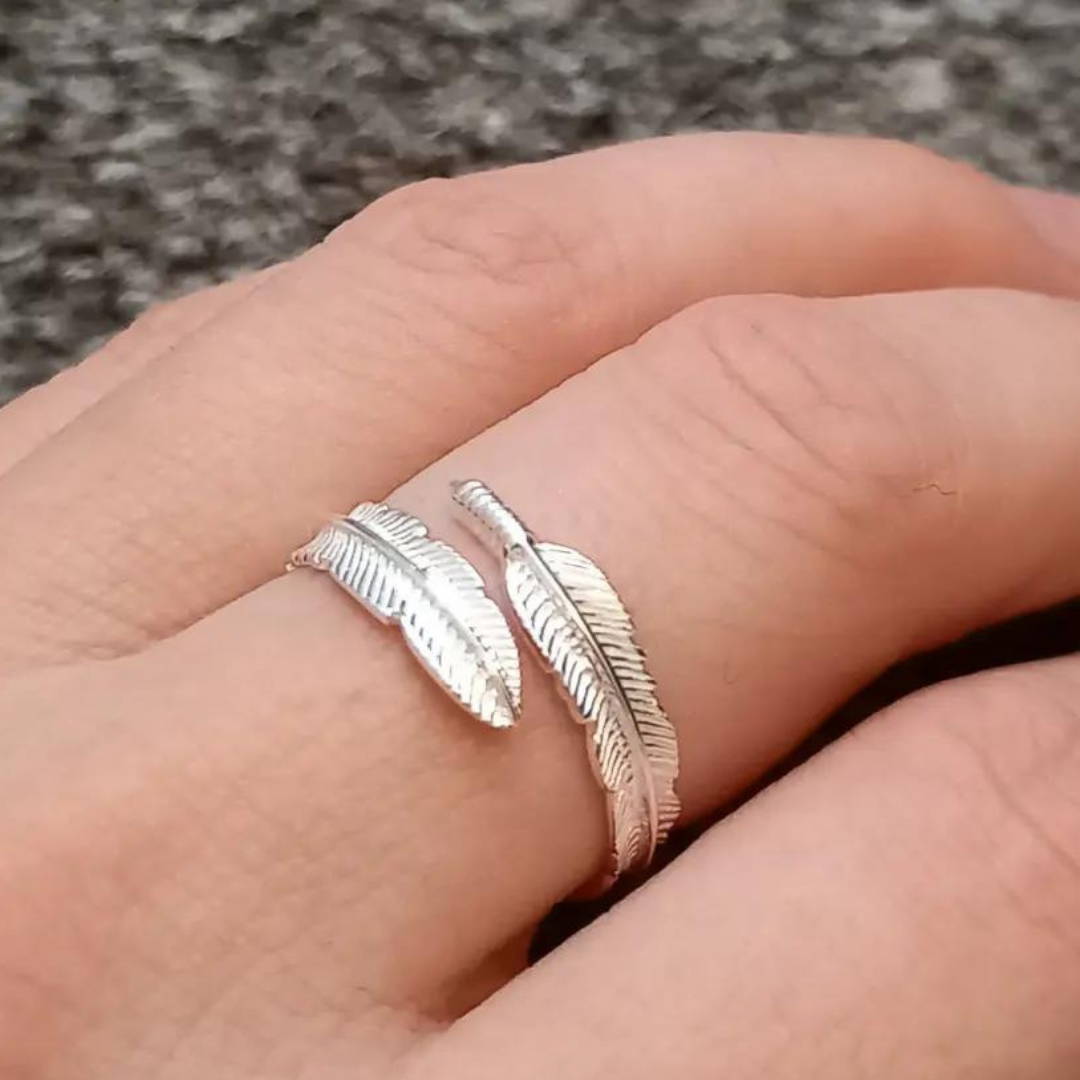 "Really fast delivery. Came in a lovely silver padded envelope and nice box. Fits perfectly on my finger without adjusting. Really nice and has a special meaning. "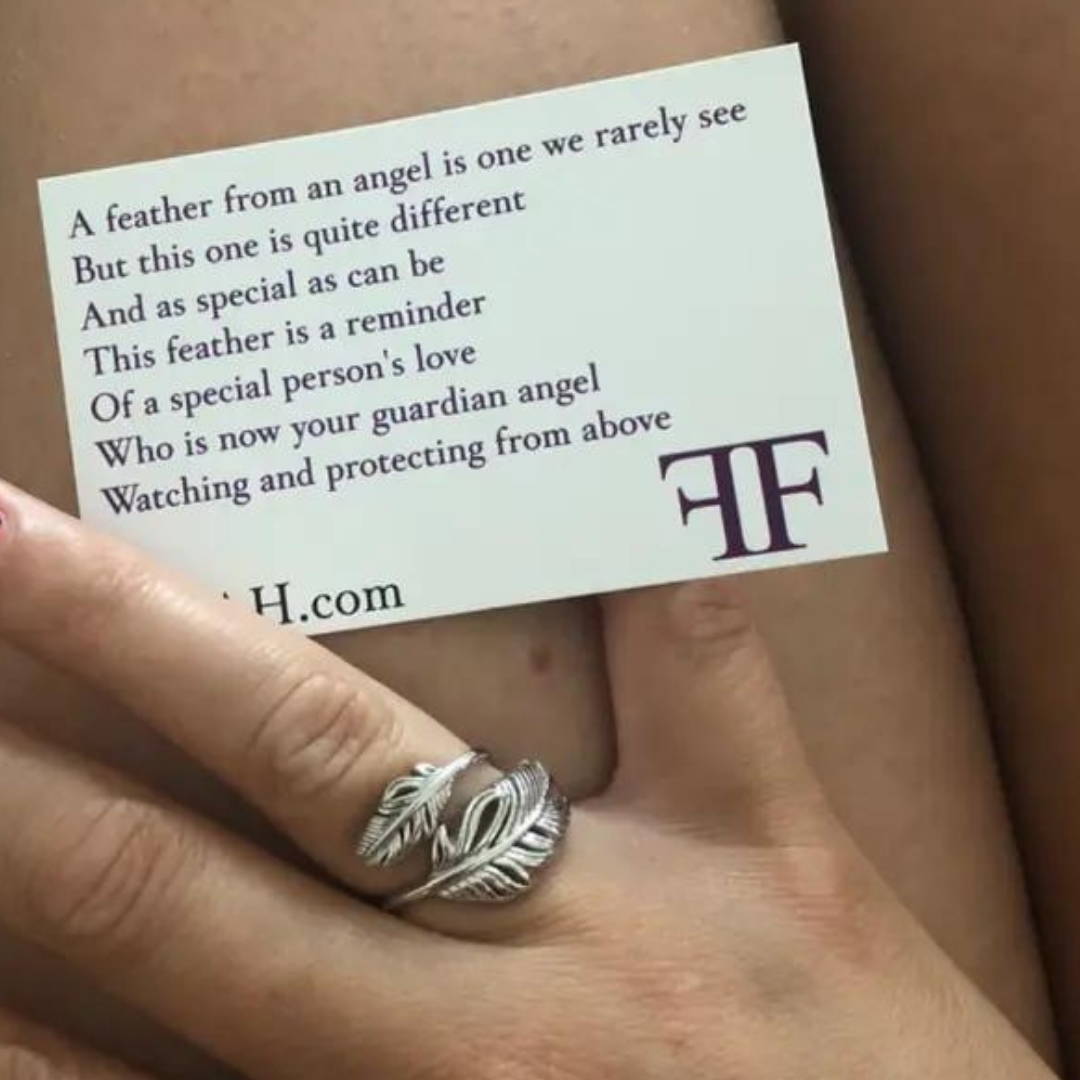 "I absolutely love this ring, it looks great and it's ideal that it adjusts as I have quite small fingers. I would recommend this ring"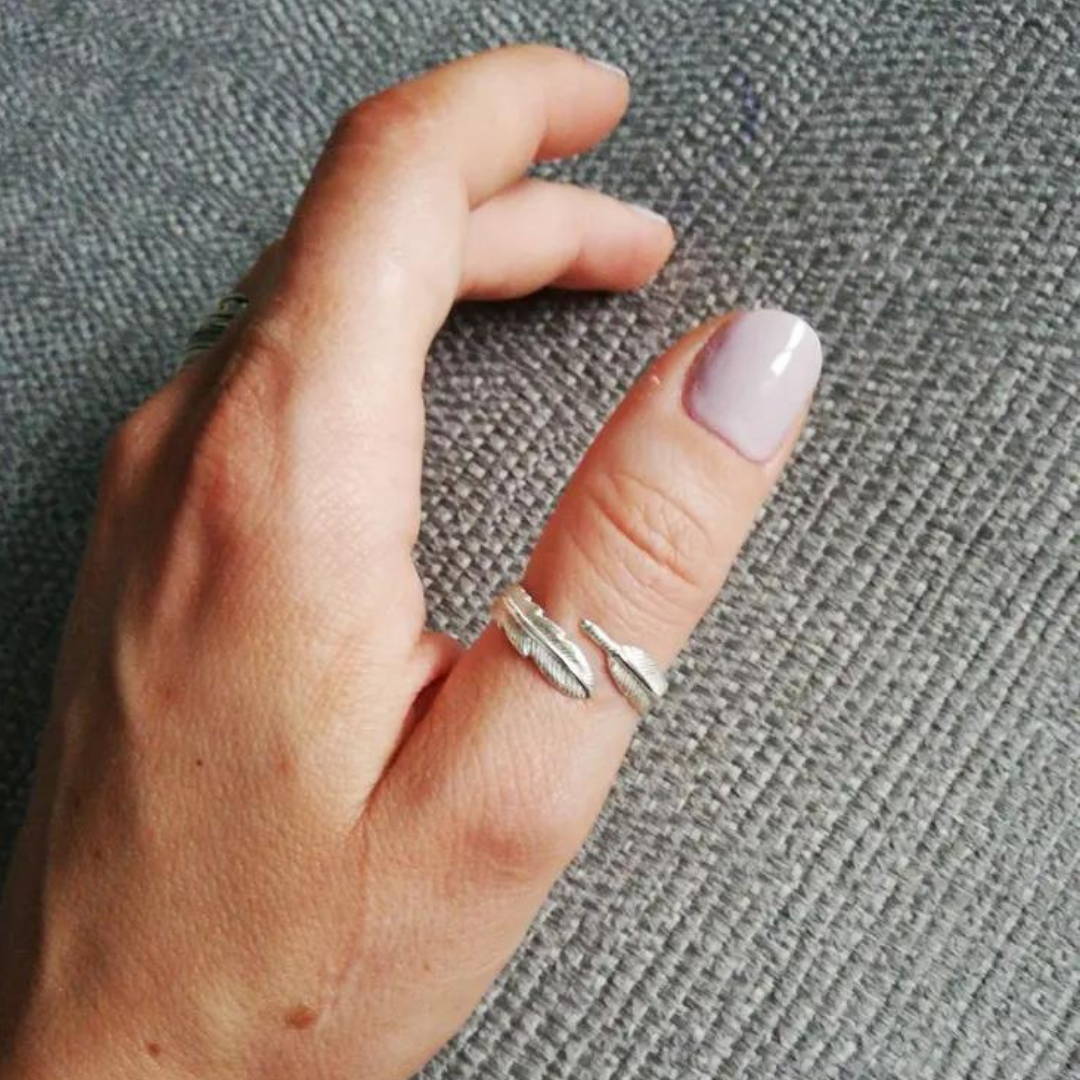 "Lovely pieces on this site and very good quality for the price point, definitely recommend!"
---
But choosing jewellery with meaning – that adds so much more.